Our photo gallery, containing hundreds of high quality photos, is currently offline. We are looking for a new provider to host our gallery.
Photos
2006 Ride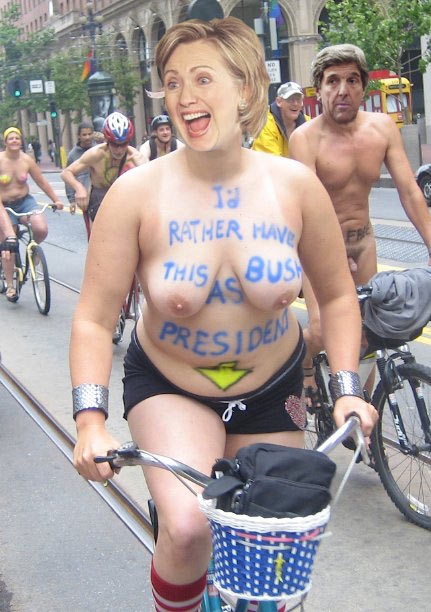 2004 San Francisco Ride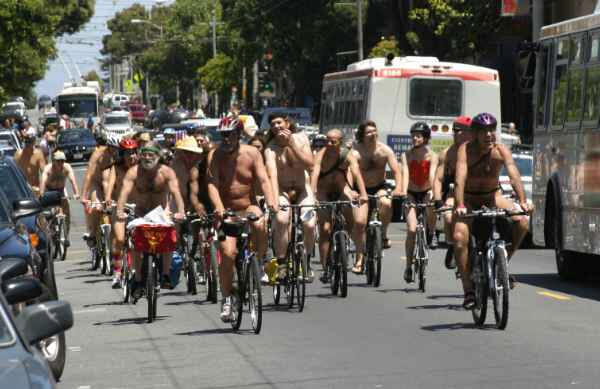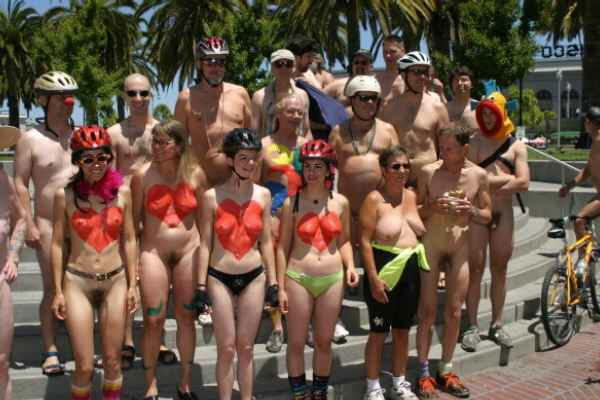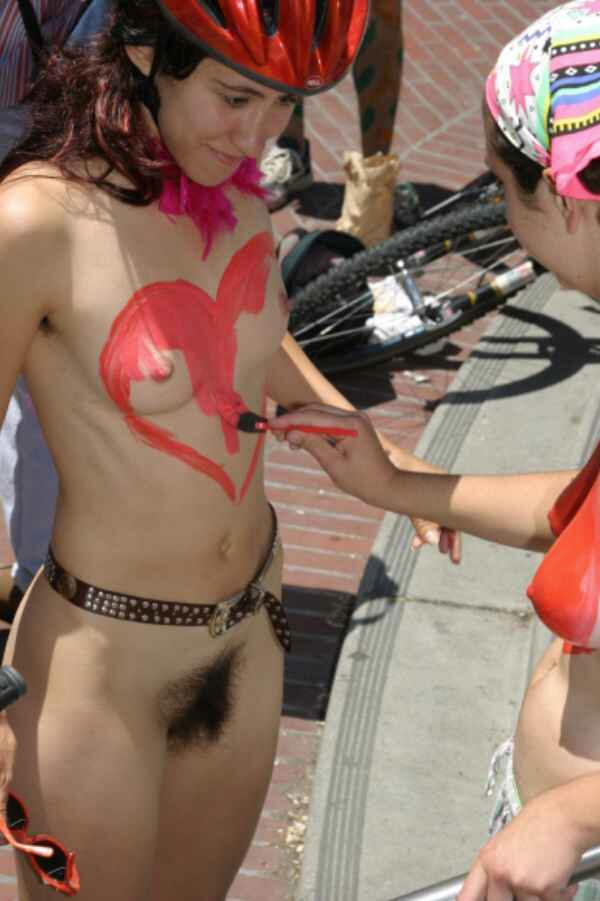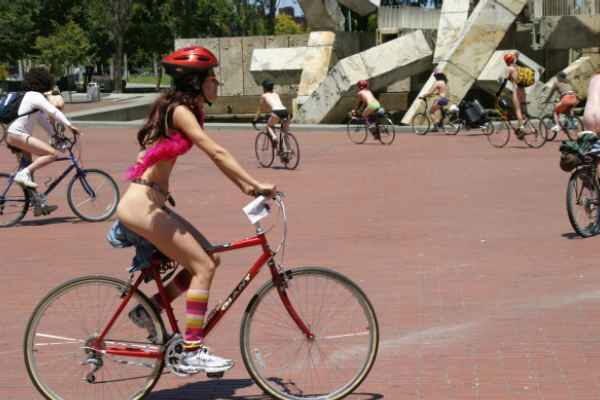 More to come soon. If you have any photos that you would like to have included here, please let us know. Thank you.